Cooltherm specialises in ultra-high efficiency chillers, value engineered chillers, and bespoke chillers for unusual or challenging applications.
Water-Cooled Chillers
Water-cooled chillers feature a water-cooled condenser connected with a cooling tower.
Air-Cooled Chillers
Air-cooled chillers rely on a condenser cooled by the environment air.
Low GWP Chillers
Cooltherm can offer a range of machines which operate on the latest ultra-green refrigerants, whose 'Global-Warming-Potentials' are measured in single digits rather than thousands.
High Efficiency Chillers
Cooltherm specialises in ultra-high efficiency Turbomiser & Circlemeiser chillers designed to reduce energy consumption, minimise or avoid leaks, reduce refrigerant charge and ensure reliable operation and deliver quiet running.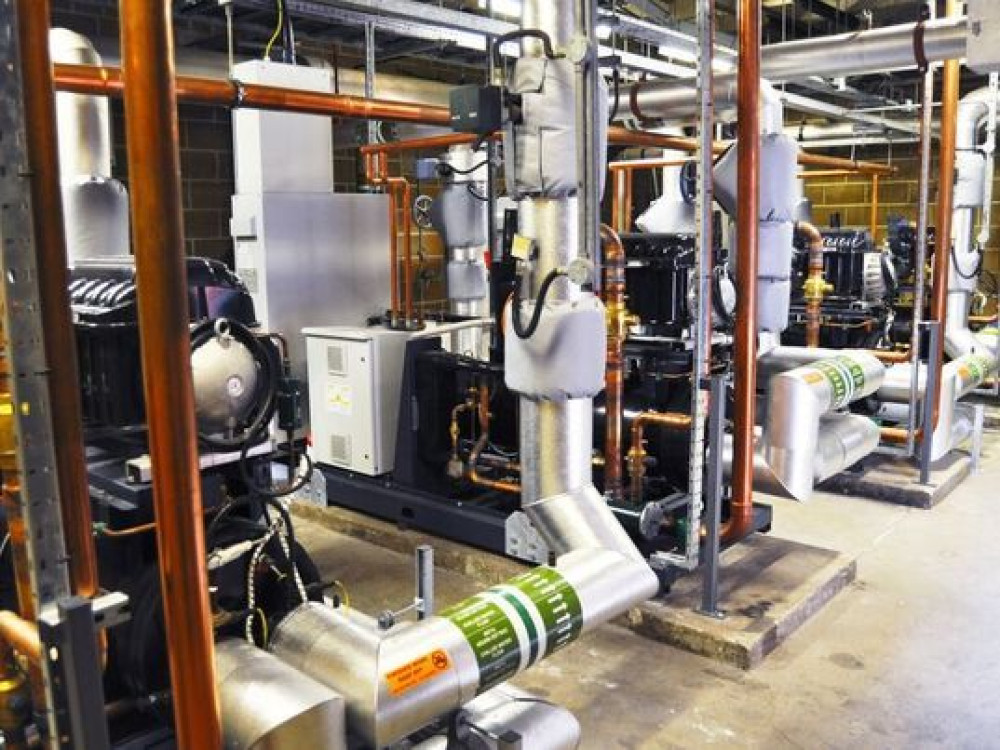 'Turn-Key' installation expertise widely recognised
Our expertise is widely recognised in the HVACR industry and has led to nationwide demand for our services.
We are experienced in solving complex technical issues, such as re-engineering equipment, evaporator tube repairs, rebuilding centrifugal compressors, and retrofitting control panels.
We are accredited to both Quality Assurance ISO 9001 and the Environmental Standard 14001.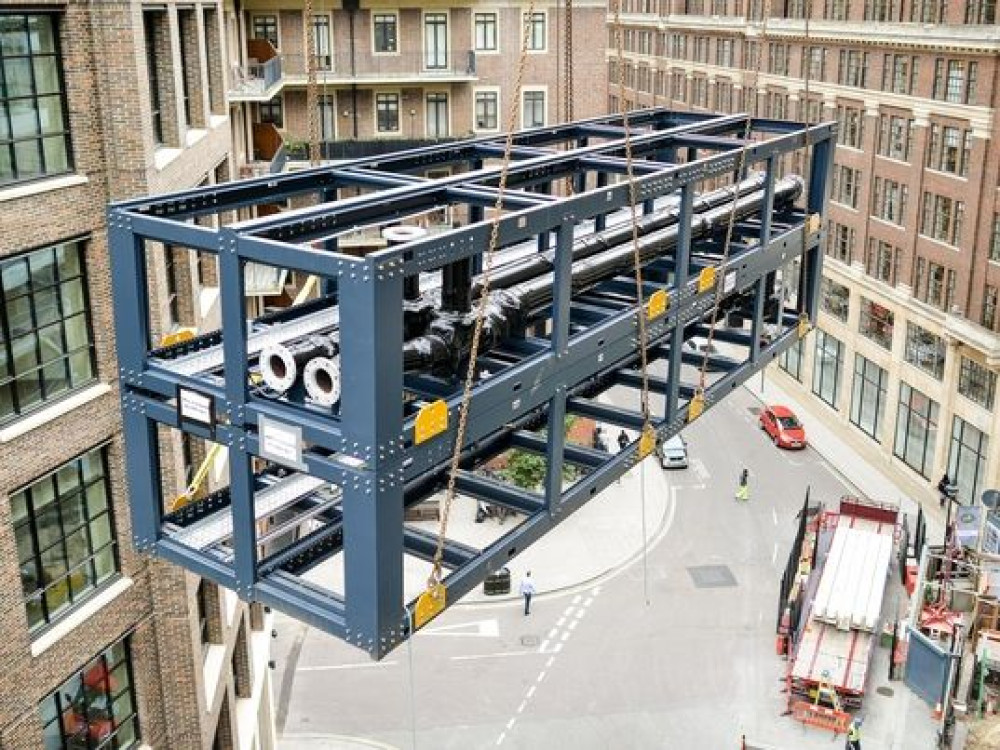 Bespoke chillers
Our chiller replacement team works in partnership with key manufacturers to offer chiller packages for both new and existing installations.
Chillers are built to order to meet the precise requirements of each application, including physical size, capacity, service access and site water/electrical connection points.