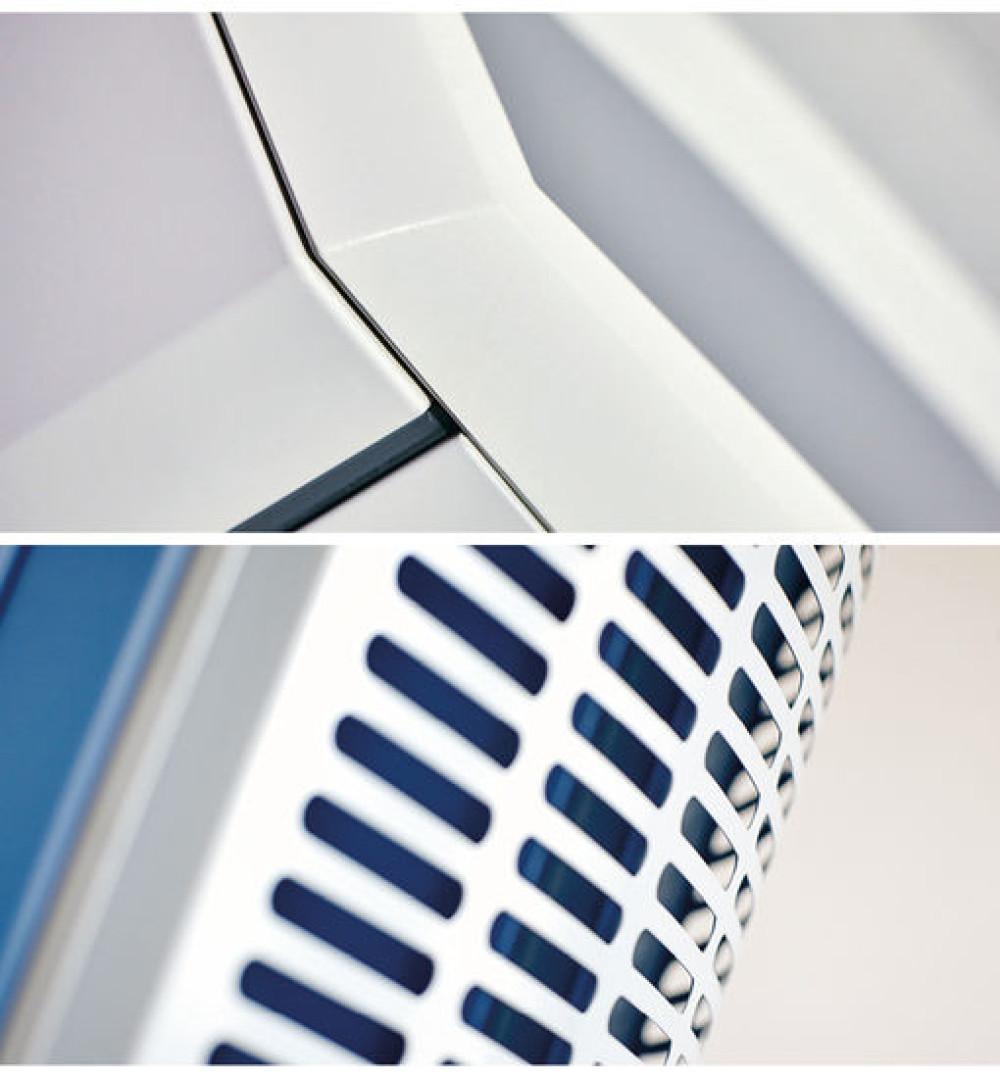 Air Curtains
In industrial premises, such as industrial halls, workshops, warehouses and cold stores, doors are often open for longer periods of time to enable the loading and unloading of goods. The – often large – open doors cause a lot of heat loss and disturb the indoor climate.
A unique range of air curtains have been developed to provide unrestricted access for transport purposes and prevent the different climates from intermixing, which leads to healthy working conditions and well-conditioned rooms.
Patented technologies
The industrial air curtains are fitted with a patented double rectifier. The Dutch research institute TNO and the Technical University of Delft have found that the rectifier produces the highest possible efficiency. The air curtain designed for cold stores comes with the MAT technology.
Faster transport and logistics
Energy savings
Reduced absenteeism
Long life
Lower risk of collisions
Energy savings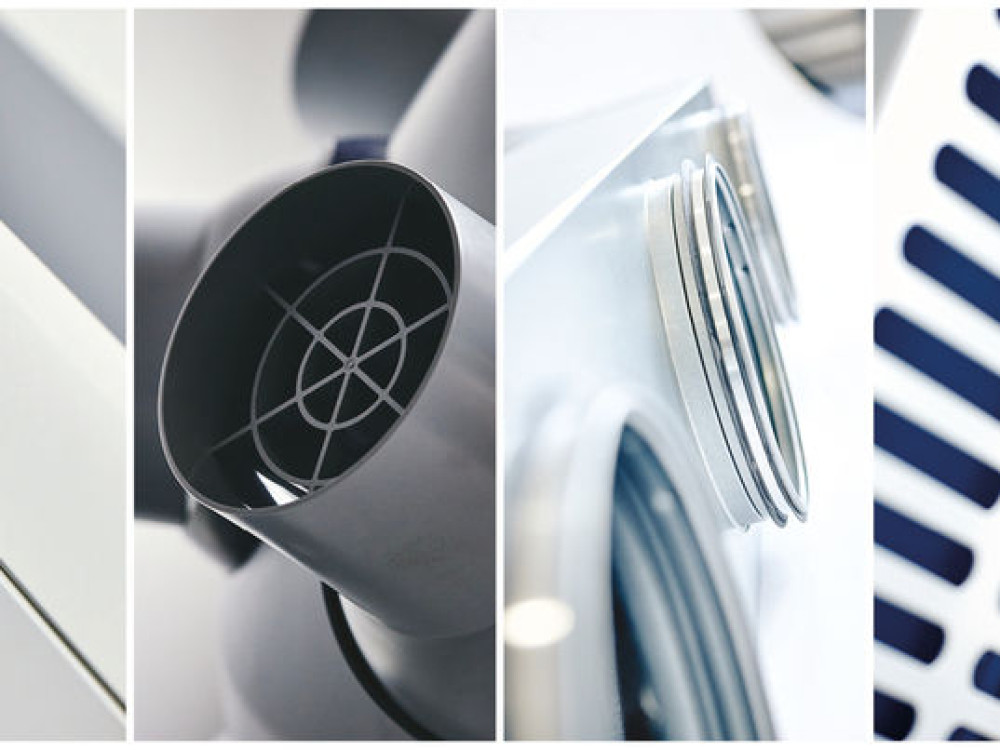 Fan Coils
Fan coils are one of the most popular types of air conditioning systems used in new build and refurbished commercial premises. CIBSE Guide B2 describes a fan coil unit as "a packaged assembly comprising heating and cooling coil(s), condensate tray collection, circulating fan and filter, all contained in a single housing".
The fan recirculates air from the space continuously through the coil(s) either directly or via the void in which the fan coil is located. A separate chiller provides chilled water and a central air handling unit provides tempered fresh air. The majority of fan coil installations use ceiling void mounted units, although a significant number of projects specify vertical chassis/recessed or cased units.
We can offer a variety of fan coil ranges, comprising various sizes and styles of unit, suitable for different applications and type of project.
relatively low capital equipment cost
comparatively small in size
offer individual control
flexible to cater for changes in use of office space, partitioning etc.