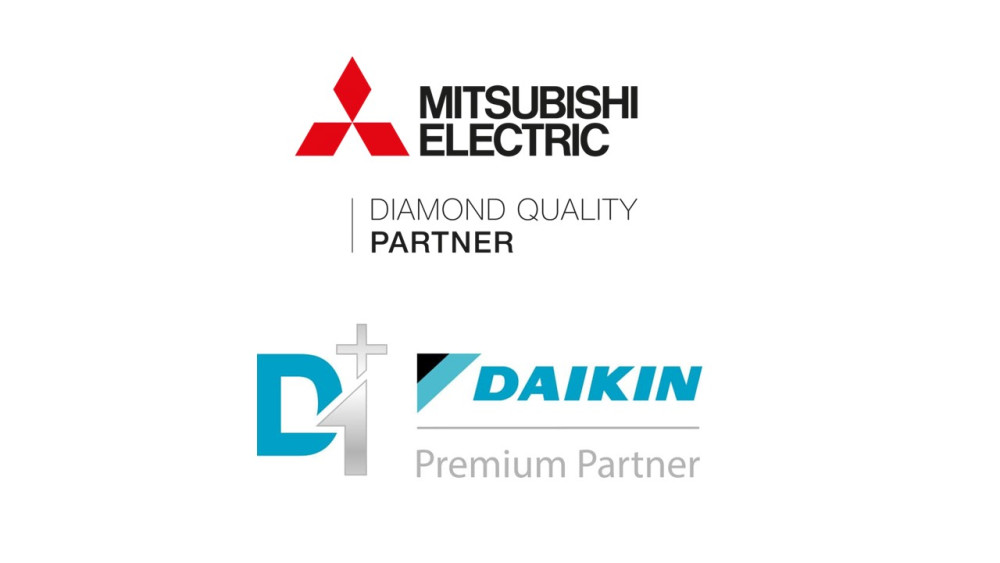 Our Partners
For over a quarter of a century Cooltherm have been specialising in the design and installation of DX, VRF and VRV air conditioning systems with specific expertise in applying the technology for specialist applications. We are very proud to have been awarded Mitsubishi 'Diamond Quality Partner'; which is awarded on the exceptional quality of our design ability and workmanship, not linked to turnover of product!
We are also proud to hold the coveted Daikin D1+ Partner status. This means that we offer a top quality professional service, backed by the largest and most reputable manufacturer in the market.
Our trained and experienced team of engineers know the air conditioning equipment inside out. They have the latest state-of-the-art installation and service tools – to ensure a top quality installation and trouble-free working life.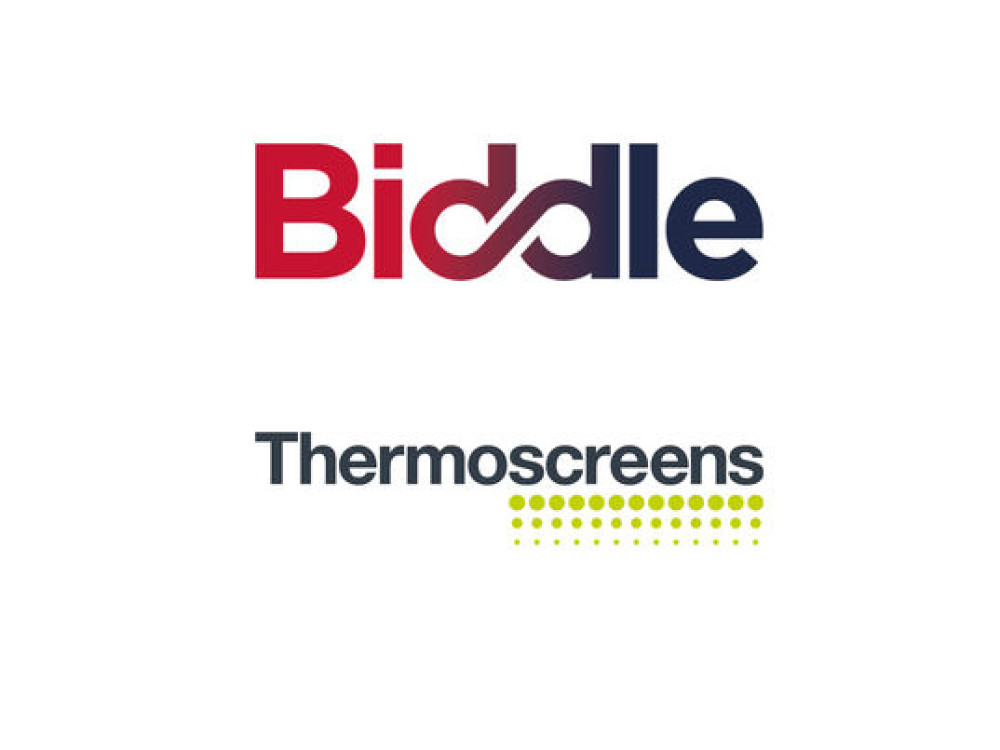 We are part of the Carver Group, international heating, ventilation and air conditioning leaders.
Biddle Air Systems
Biddle is a leader in air diffusion technologies, with an exclusive range of air curtains, air heaters, cassette units, heat recovery and fan coils. Biddle supplies the largest retailers and businesses with highly efficient climate separation and climate control solutions across Europe and North America. Patented technologies, innovative products, our highly regarded service and after sales support ensure you have the right partner throughout your project implementation.
Thermoscreens
Thermoscreens is one of the first companies in the world to develop an air curtain and continues to be one of the world's leading providers of air curtain technology. With sales in more than 50 countries through our own sales team and a network of skilled distributors, the company sells an extensive range of air curtains for retail, commercial and industrial buildings, cooling zones and public buildings. The equipment is characterised by excellent energy efficiency, ease of use and outstanding quality.