Quality is at the heart of our business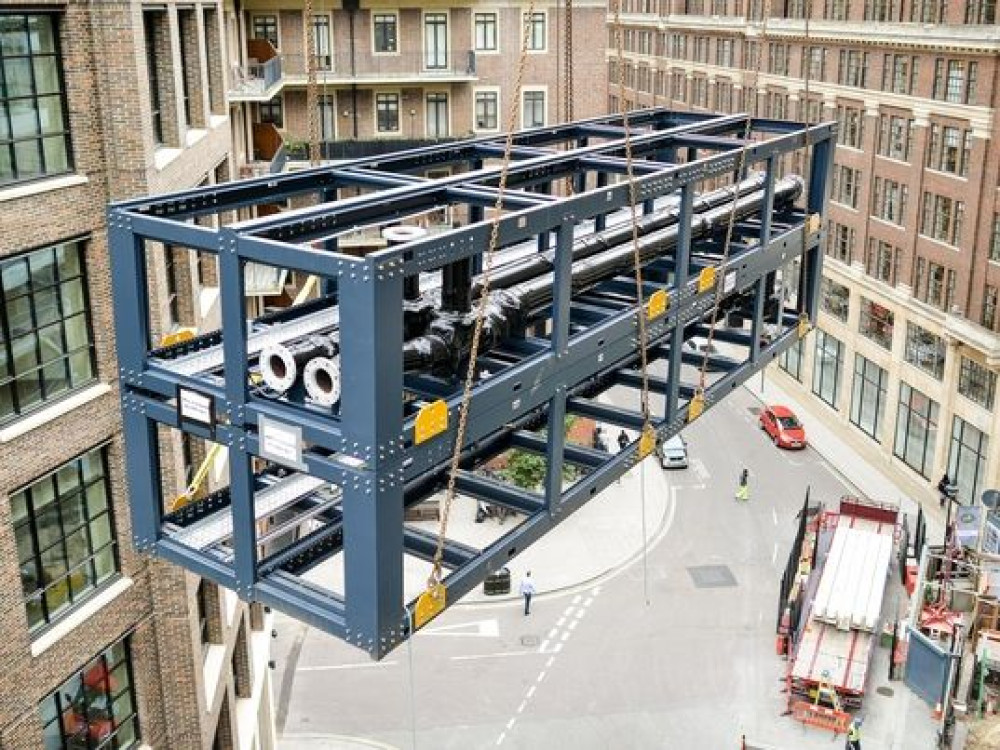 Cooltherm's experienced team of experts ensure our clients receive the best possible climate control and refrigeration solutions, service and support. Combined with our environmental consciousness, we have strength in our conviction to find the best solutions for your business and the planet.
We pride ourselves on the superior products and solutions we have introduced to the industry but also understand that sometimes the correct answer is not always to install new equipment; often, we can enhance the performance of the equipment you already have. Getting the right solution doesn't have to cost or damage the earth.
Of course, your requirements may require an entirely new design and installation, and we always work with our clients to ensure that we maximise the return on investment with performance and energy efficiencies to reduce running costs.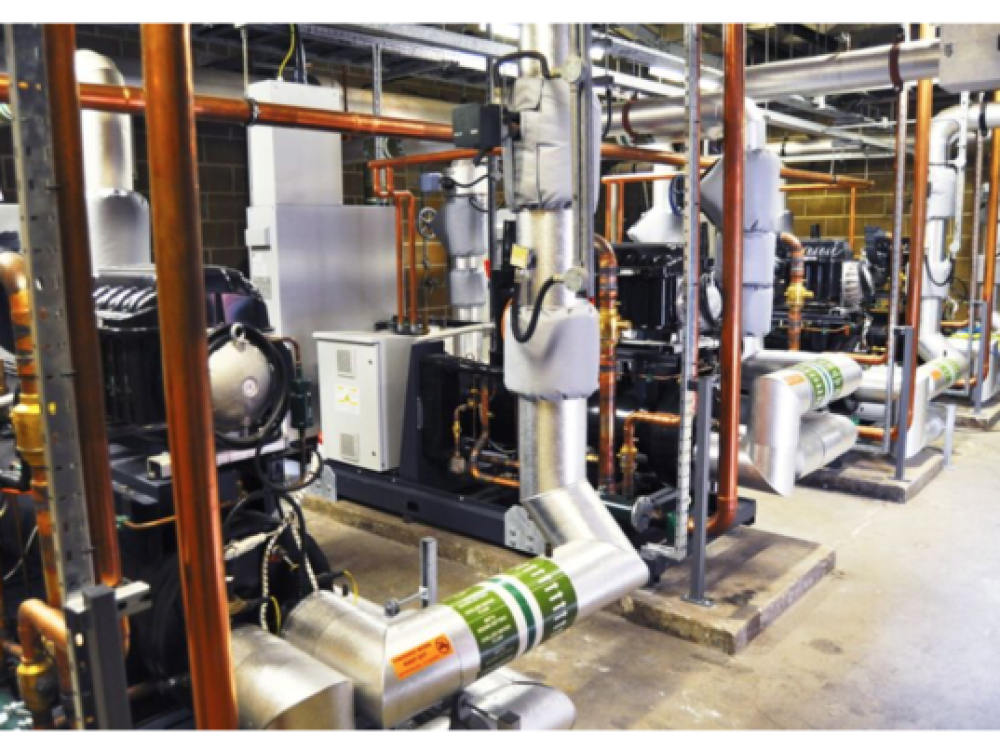 At Cooltherm, we keep our promises and support you whenever needed.
We pride ourselves on the longevity of our equipment and the level of premium service we give our clients. Quality shouldn't be something you warranty for, it should come as standard and run through the heart of all products and services.
The Cooltherm team don't compromise on quality, and we offer robust warranties to give you peace of mind. We are passionate about supporting our equipment in the field, and our team is there to support your business throughout the life cycle of the equipment. As your requirements change over time, we continue to optimise the performance of your equipment as part of our ongoing service and maintenance support, ensuring it operates at peak efficiency at all times.
Dont take our word for it ask our clients and see our ISO 9001, 14001 & 18001 Certification.