Product Guides & Additional Information
Our team want to make it as easy as possible for you to choose the correct system and product to meet your needs. We have created additional information which you may find helpful to learn more about the product and component differences. If you have any questions at all or need any additional information, please don't hesitate to contact one of our experts today!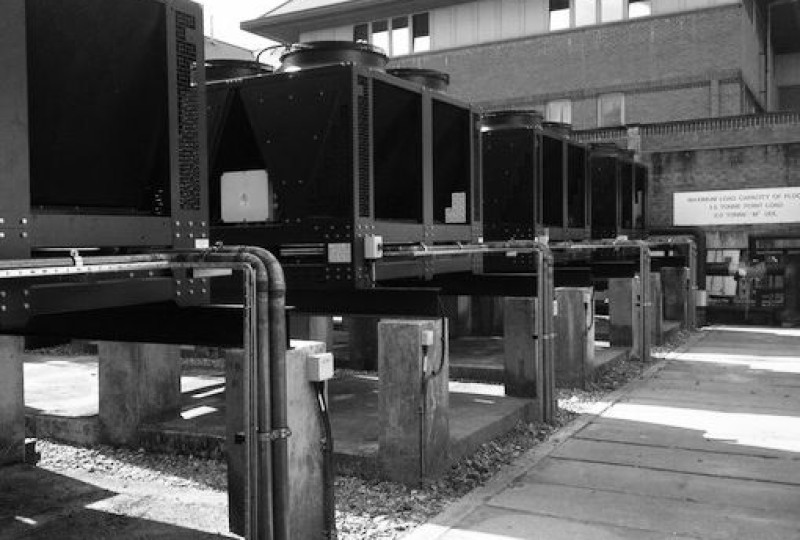 How does a chiller work?
A chiller works on the principle of vapor compression or vapor absorption. Chillers provide a continuous flow of coolant to the cold side of a process water system at a desired temperature of about 50°F (10°C).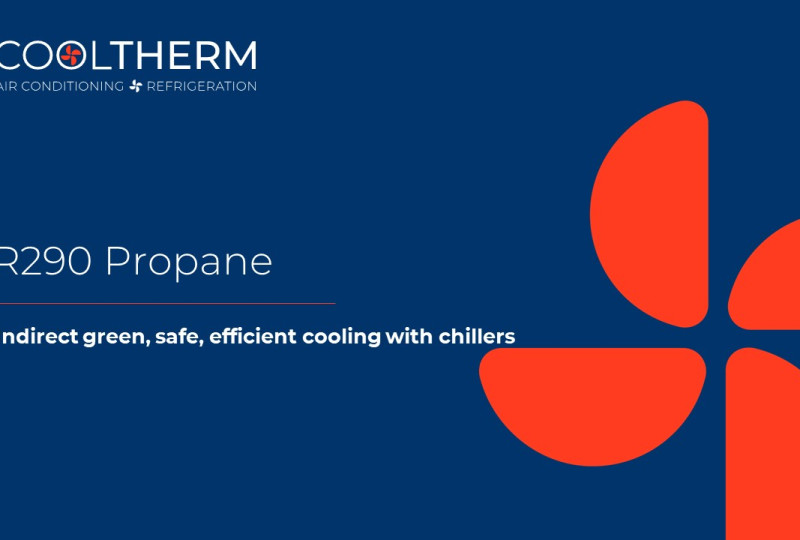 New Generation Ultra Low Global Warming Potential Refrigerants
With the planned phase down of F-gases such as R134a and R410a over the next decade, Cooltherm with our manufacturing partners have developed a wide range of machines which operate on the latest ultra-green refrigerants, whose 'Global-Warming-Potentials' are measured in single digits rather than thousands.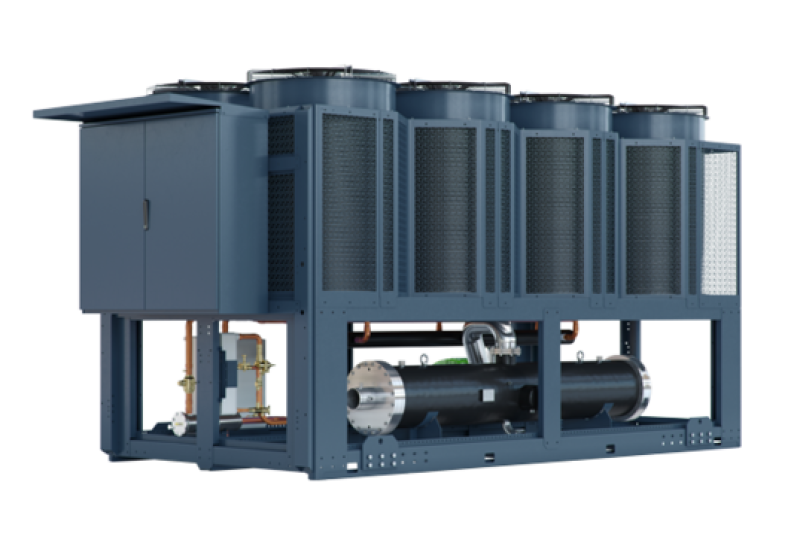 The Circlemod
The Circlemod series brings an innovative approach to the cooling systems world, combining energy efficiency, installation flexibility, and attention to detail.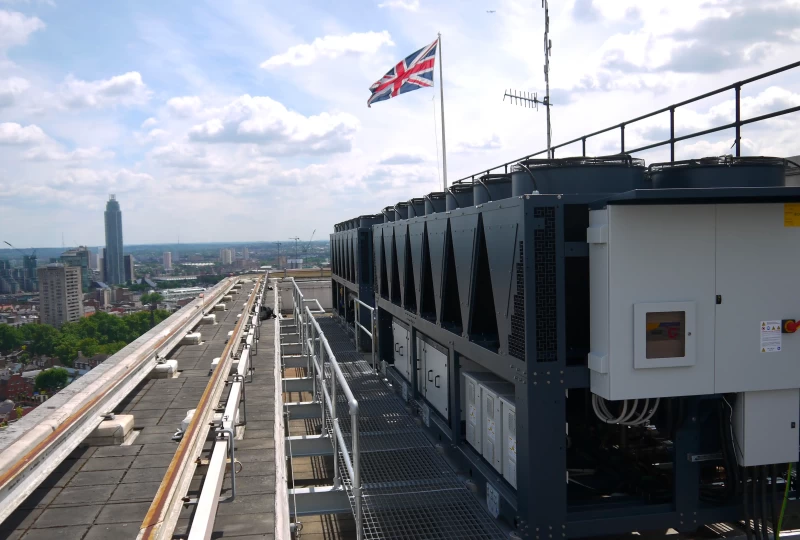 The Circlemiser
From the ultra-efficient technology of Turbomiser comes Circlemiser, the new and most efficient series of air cooled chillers present on the market.