Consultancy
Cooltherm can provide consultancy support in the design and management of specialist low carbon, high efficiency air conditioning systems and energy audits.
We offer a nationwide service providing solutions which range from simply advice, to comprehensive full system design. With rising energy prices, running costs for air conditioning (& heating) are now a major issue. Clients want to ensure that new and existing systems operate as efficiently as possible, to minimise the cost of ownership over the lifetime of plant, whilst meeting net zero targets. Our experienced team are availble to provide guidance and support throughout the duration of the project.
Solving challenging applied air conditioning design problems - We have expertise in solving challenging applied air conditioning design and management issues, harnessing our experience in a wide range of technologies – including advanced heat pumps, VRV/VRF systems and high efficiency, low carboin chiller-based solutions.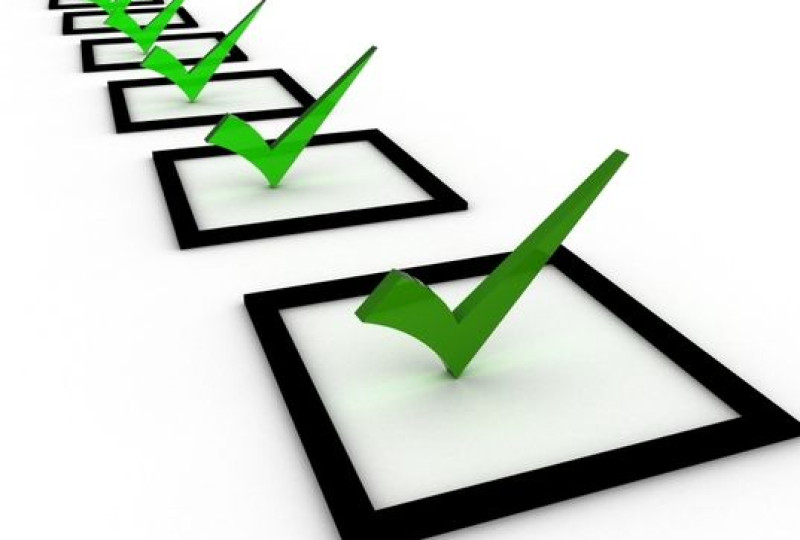 Low Carbon Solutions
Our award-winning low carbon air conditioning systems offer exceptional performance combined with low running costs and low carbon emissions.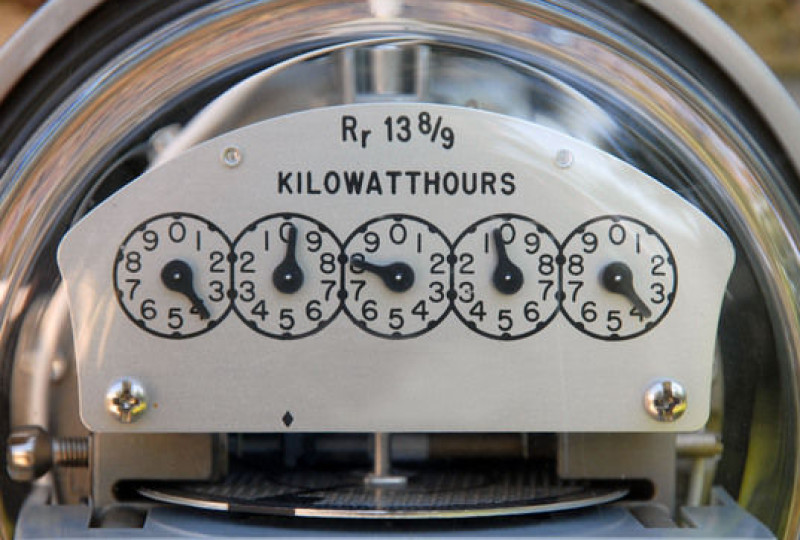 TM44 Surveys
We provide comprehensive TM44 energy audits on existing systems, to highlight where cost-effective savings can be made, and offer Carbon Footprint Assessments and refrigerant management, F-Gas and F-gas phase-down support.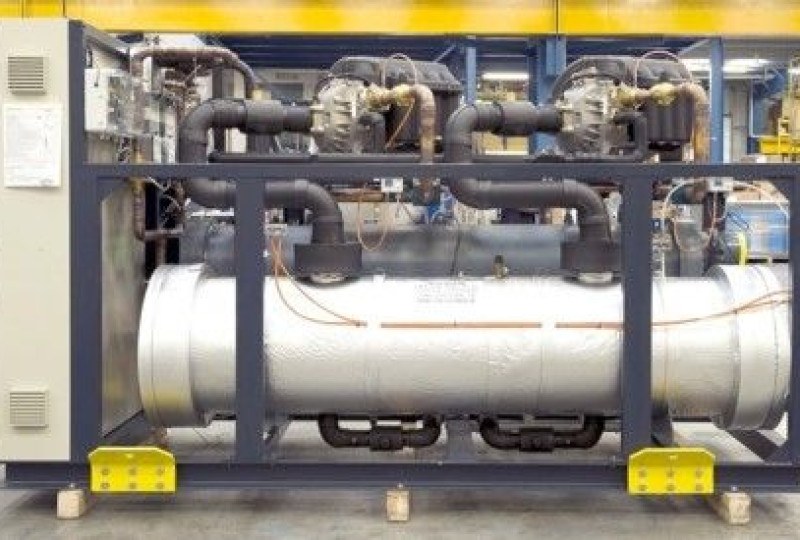 F-Gas Compliance
The company also offers F-Gas compliance support for end users and facility management companies, plus air conditioning and chiller service and maintenance project management.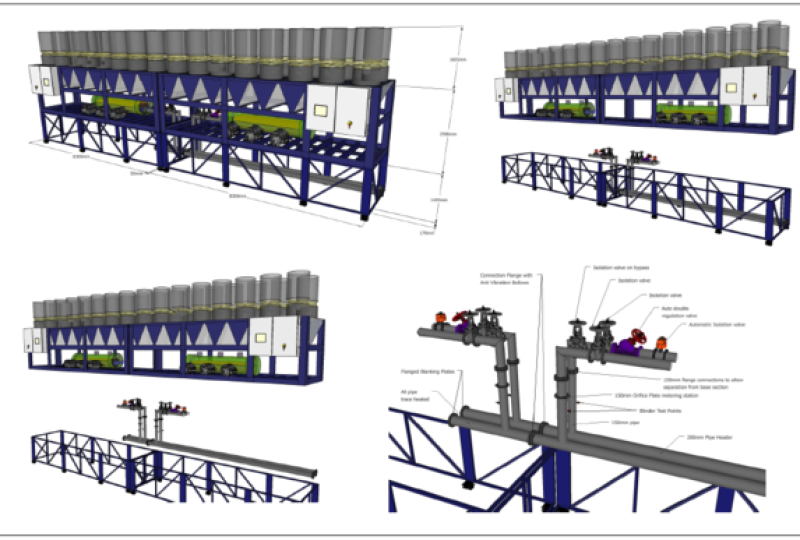 Design Service
We specialise in bespoke air conditioning and cooling solutions and are experts in designing systems which meet the exacting needs of each client.