News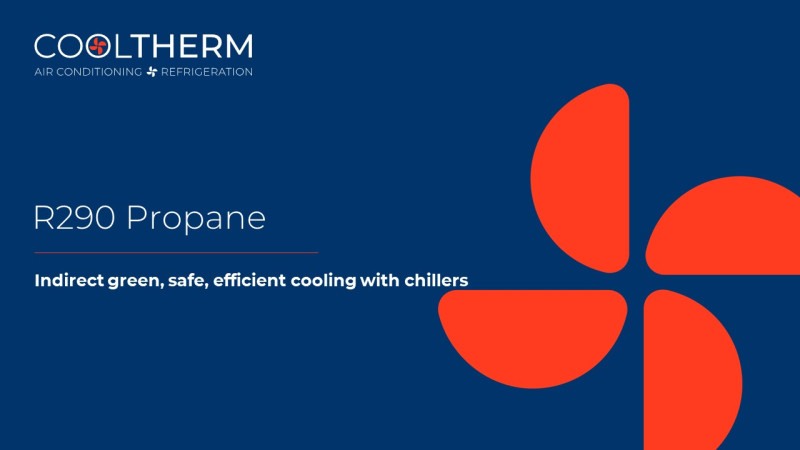 R290 and the HFC refrigerant phase-down CPD
If you are passionate about staying ahead of the curve and want to keep up to date on the latest developments in the field, then this is for you! The...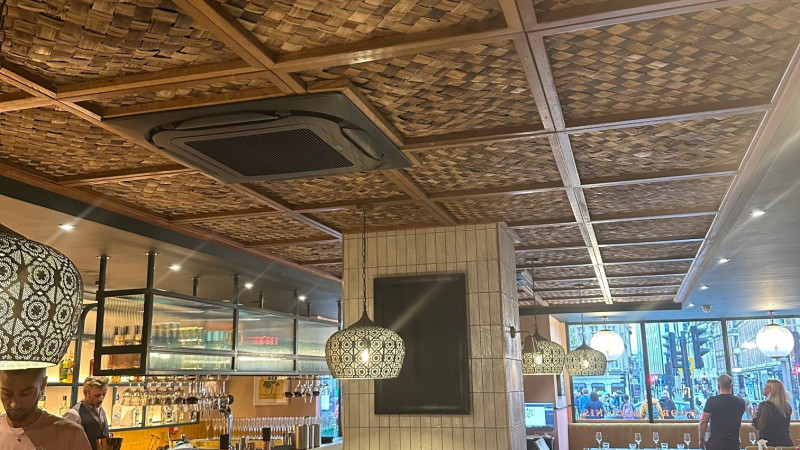 Air Conditioning delivered and installed at Nutmeg, Bristol
It's always great to receive feedback on the incredible job our team at Cooltherm do. Working together with Stenball Group Ltd GROUP LIMITED...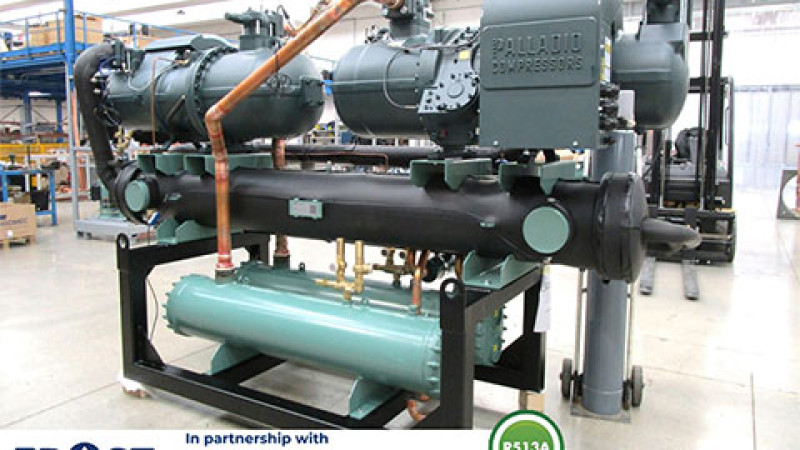 Exciting times for Cooltherm and Frost SRL
Cooltherm are excited to be working with Frost SRL and together have designed a bespoke inverter screw chiller for a university on the south coast. Wi...