VRV, Split & Commercial Air Conditioning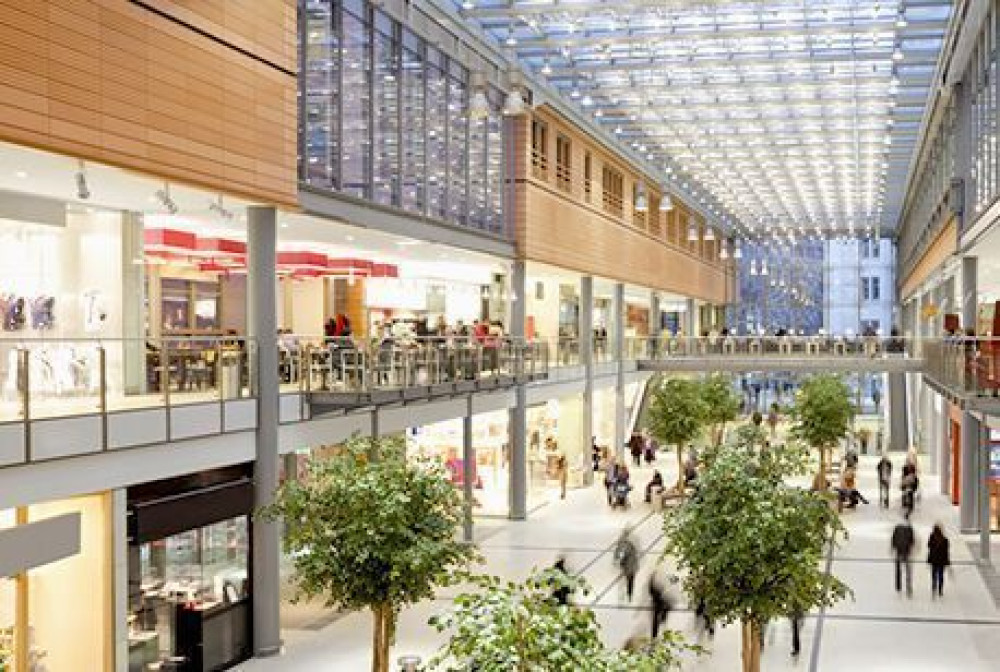 Air conditioning transforms the indoor environment, making it a more pleasant place to live and work, with the ability to provide heating as well as cooling a modern heat pump system can cut your energy bills significantly compared to traditional heating methods.
For over a quarter of a century Cooltherm have been specialising in the design and installation of DX, VRF and VRV air conditioning systems with specific expertise in applying the technology for specialist applications.
We are very proud to have been awarded Mitsubishi 'Diamond Quality Partner'; which is awarded on the exceptional quality of our design ability and workmanship, not linked to turnover of product!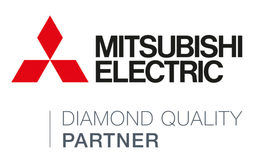 Whether you are looking for air conditioning for your business, or a homeowner interested in improving indoor comfort and air quality, we can provide the expert help you need.
Here you will find information about the benefits of air conditioning – and the types of systems available. Have a browse and then talk to us. We can help you find the right system to suit your needs and your budget.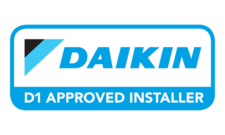 We are also proud to hold the coveted Daikin D1 Partner status. This means that we offer a top quality professional service, backed by the largest and most reputable manufacturer in the market.
Our trained and experienced team of engineers know the air conditioning equipment inside out. They have the latest state-of-the-art installation and service tools – to ensure a top quality installation and trouble-free working life.
DX (Direct Expansion) and VRF/VRV Systems are particularly well suited to the following types of establishment
Small to medium sized shops
Restaurants
Small to medium sized commercial and offices buildings
Healthcare practises, doctors, denists
Small scale IT and Telecom equipment cooling
Due to the advanced technology available with the VRF systems, sites which have a mixture of heating and cooling loads can have one of these demands met for virtually no energy cost through heat recovery from one building zone to another.
It is no accident that all bluechip companies, major high street retailers, banks and restaurant chains all install air conditioning. Staff are more productive, customers stay longer in a comfortable environment, and as a result spend more!